Nguyen Ngoc Hien
PhD in Applied Engineering (Mondragon University, Basque – Spain)

Lean Six Sigma Manager (On-Semiconductor, Viet Nam)

Process Excellence Manager (Lazada eLogistic, Viet Nam
(Certified Lean Six Sigma Master Black Belt)
(Certified Lean Six Sigma Post HBO Black Belt)

I have worked nearly 9 years from 2012 in Lean Six Sigma as well as operations excellence for different manufacturing processes: raning from Plastic processing, FMCG as continuous manufacturing, Scaffolding, Footware, Garment to Semi-conductor production.


In this journey, I am happy to know TLSSC that provide international training and certification standards that upgrade my profession to higher levels, from GB to BB and then BB to MBB. I highly appreciate these certifications that recognized by TLSSC as international standards in accordance with ISO 18404 and ISO 13053. And I am really confident in using these certifications as a proof of my competency to apply and work for any company across the countries.


Finally, I am pleased to recommend TLSSC to invest your company´s employees as well as your professional career in the field of problem-solving, continuous improvement in particular and LSS in general.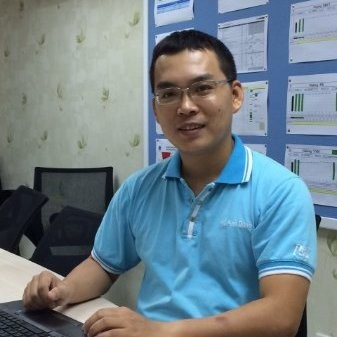 HO ANH DUNG
Production Manager – Initiative/ Project Management (Procter & Gamble)
(CERTIFIED LEAN SIX SIGMA BLACK BELT)

Achieved one of my most desirable certifications. What's an amazing course with a lot of knowledge, tools and statistical methodologies to support problem solving and continuous improvements.

Really appreciate The Lean Six Sigma Company for this such an amazing course and Mr. Hien Nguyen for your dedicated coaching!!!
NGUYEN TAN CUONG
Industrial Engineer (ON Semiconductor)
(CERTIFIED LEAN SIX SIGMA BLACK BELT)

I am so happy and excited to say that I have completed one of the goals that I've set for my career: Black belt certification in Six Sigma.

Thanks to program of The Lean Six Sigma Company, with its certified and compliant with ISO18404 standard, the course is designed with full of knowledges, the tools and especially the statistical methods that enable me to add more value to my work and broaden my career horizon.

Last but not least, I really appreciate Mr. Hien Nguyen for all the coaching and effort he has provided to me, your wonderful teaching method with simulation game for each specific tool made it easier to understand and especially your unique experience sharing is very helpful and practical to use in my daily work.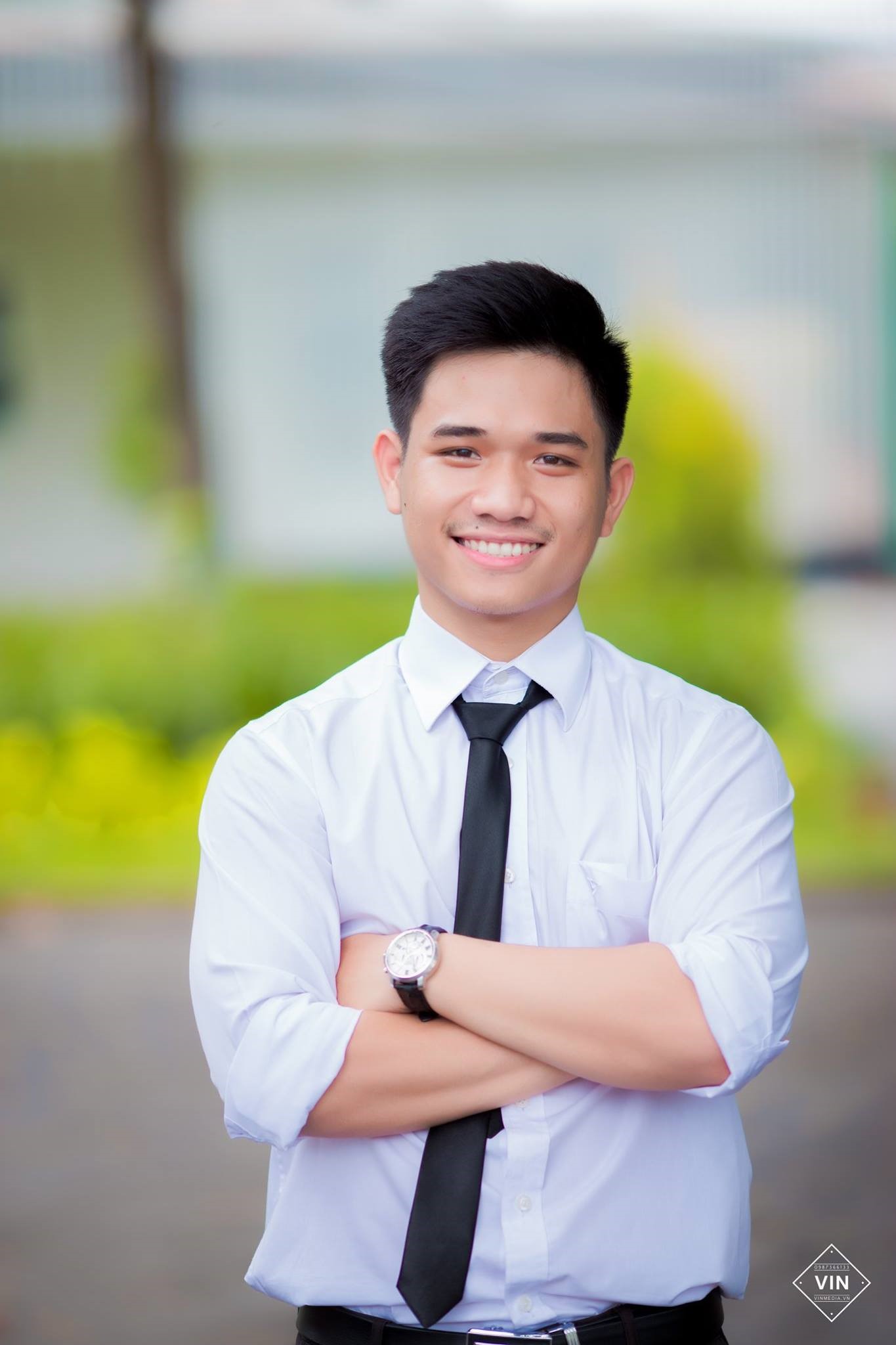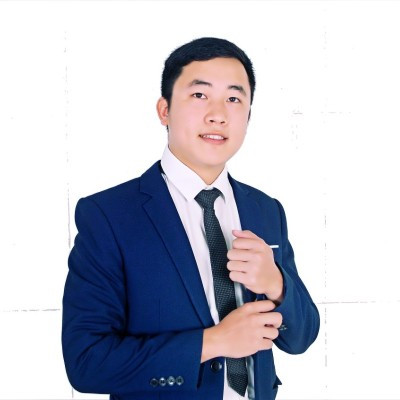 TRAN MINH HIEU
Quality Control and Software Application Engineer (Q-DAS)
(CERTIFIED LEAN SIX SIGMA BLACK BELT)




"They may forget what you said, but they will never forget how you made them feel."- Carl W. Buechner.
Big Thank to Mr.Hien Nguyen!



I've learned so much from Black Belt Sig Sixma Course, and you've made learning creative and fully practice online class with your interactive online learning sytems via practical case studies.

Big Thank to The Lean Sig Sixma Company! The course was a big aid in helping me achieve my Six Sigma certification.
CHITTARANJAN CHOUDHURY
MANAGEMENT CONSULTANT AND LEAN TRAINER
(CERTIFIED LEAN SIX SIGMA BLACK BELT)

The Lean Six Sigma strategy and its various methodologies has been invaluable to me in terms of providing a framework with sharp applicable tools that add values to my organization and also broaden my knowledge in its industrial application. So, I strongly recommend The Lean Six Sigma Company as I realize, its extensive course content and highly expertised instructor, makes entire session not only interesting but so simple to follow. Also, in my view, The Lean Six Sigma Company will play a key role for the qualitative development of HRD with its innovative educational concept designed for the implementation of Lean methodologies and setting quality standard as stringent as Six Sigma level aiming for sharpening the skills of Human resources , can be considered as a valuable and most challenging product for the corporate world.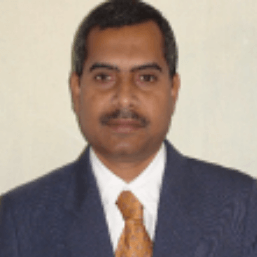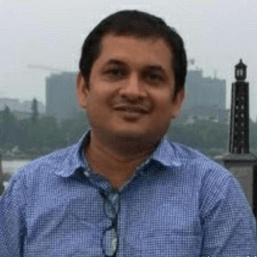 Sudhir Kumar Mahapatra
Manager Quality Assurance – Kappahl Far East Limited
(Certified Lean Six Sigma Black Belt)

In this highly competitive business environment knowledge on Lean Six sigma provides cutting edge tools to address problem, through structured problem – solving methodology. Professional with Lean six sigma expertise stands out in the contest that also assures fast career growth. So Lean Six sigma course is highly recommended to any ambitious professional irrespective of industry type. Its highly knowledgeable , committed teaching professionals and contemporary industry related study materials with loads of examples provides simplistic approach to make Lean six sigma so simple to understand and easy to apply.
N Dinesh Kumar
QUALITY SPECIALIST (KAPPAHL FAR EAST LIMITED)
(CERTIFIED LEAN SIX SIGMA GREEN BELT)

Lean six sigma helps to focus on identifying steps that consume effort and resources. Lean six sigma certifications is a great way to improve any organisation and helps to improve any value stream. It is a recognized asset to your resume. Also, it will helps improve upon problem-Solving and leadership acumen.

"The Lean six sigma company" is recommended for any professional from any Industry and service sectors who is planning to commence Lean six sigma Journey. With interactive sessions, simple course materials, friendly and experienced professionals who are always ready to guide you with best tools and examples.